Building Fine Homes for a Lifetime
Custom Homes in the
Raleigh-Durham Area
J.P Swain Company is an award-winning, fully licensed custom home builder located in Raleigh, NC. By offering expert support and guidance through every step of the design and construction process, we help homeowners create their dream home without getting overwhelmed by the details. With the right partners, building your home can be a simple and enjoyable process that produces results that last for generations to come.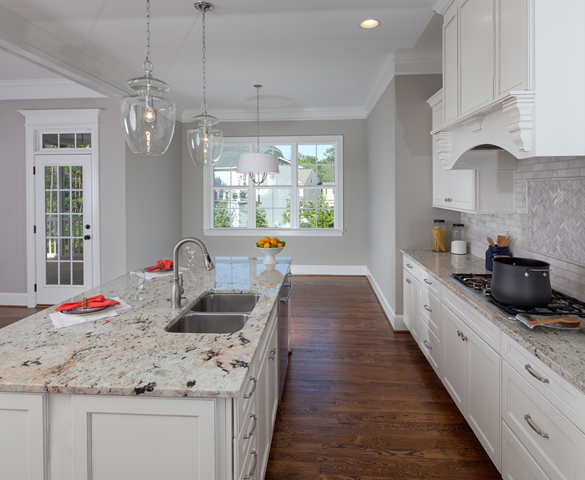 Recent properties we've worked on.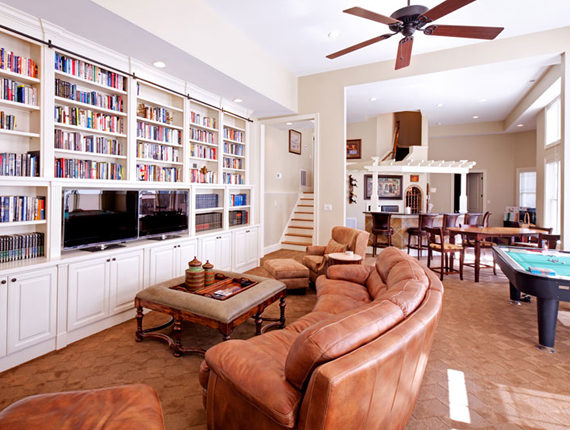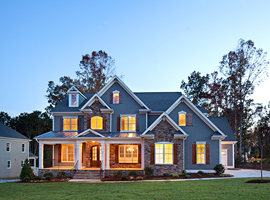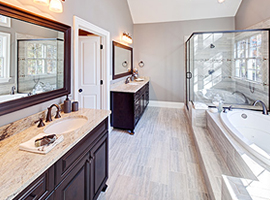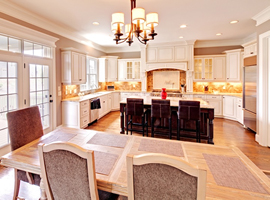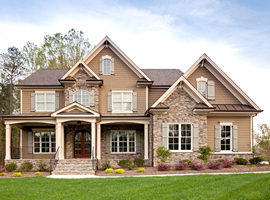 Do you have a project in mind?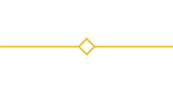 ©2018 JP Swain Company. All Rights Reserved.